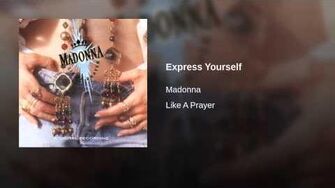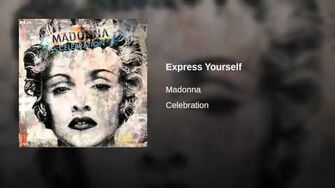 "Express Yourself" is a song created and performed by Madonna on her 1989 album Like A Prayer. It was remixed by Shep Pettibone for the video released that same year.

Empath: The Luckiest Smurf stories
Century's daughter Sussudio performs this song segued from "Smurfed This Way" in the EMPATH: The Luckiest Smurf story series, with Orbit Junior providing the music.